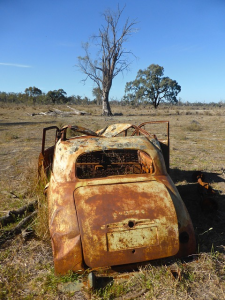 Coenzyme Q10 supplements are not all the same.  Some give a much better absorption than others. To get real value for the money we spend on CoQ10 supplements, we need to seek out and buy a product with documented good absorption.

A randomized controlled study done in 2018 has shown that a patented ubiquinone Coenzyme Q10 supplement gives significantly better absorption than a patented ubiquinol supplement [Lopez-Lluch 2018].
Dissolving Coenzyme Q10 crystals to single molecules
The Coenzyme Q10 raw material is a crystalline powder.  These crystals cannot diffuse into the intestinal absorption cells.  The crystals will pass right through the intestinal tract and will be eliminated in the feces.