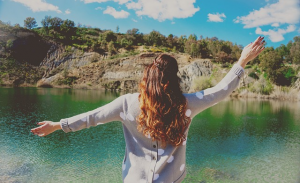 Coenzyme Q10, the essential bio-nutrient, is categorized as a redox molecule.  The Coenzyme Q10 molecules exist in three different forms as they take part in redox reactions in the body.  It is the ability of the Coenzyme Q10 molecules to give up or take on one or two electrons that makes Coenzyme Q10 so valuable both in the process of cellular energy production and in cellular antioxidant activities.
What is a redox reaction?
Redox is short for reduction-oxidation.  Redox reactions are quite common in nature.  Such everyday processes as combustion (burning), corrosion (rusting), photosynthesis (converting sunlight into energy), and respiration (exchanging gases between the blood and the tissue fluids) involve redox reactions.