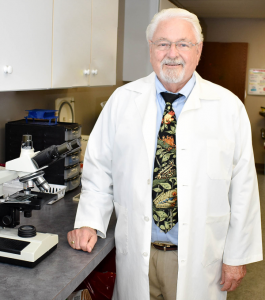 As we get older, the risk of heart disease increases.  There are two basic explanations for this increasing risk:
Mitochondrial dysfunction
Oxidative stress
Mitochondrial dysfunction
The mitochondria are the tiny "powerhouses" in our cells.  They are organelles with their own DNA.  They produce almost all the energy that our cells need to live and work.
A slow degeneration of the quality of the mitochondria seems to be a cause of ageing and a cause of many of the degenerative diseases that come with ageing [Know 2018].
It is in the mitochondria that the food we eat is processed together with the oxygen we breath to make cellular energy, ATP energy.