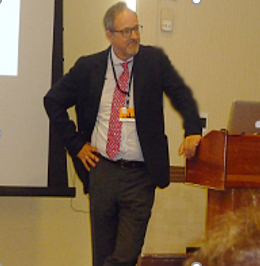 The first-ever head-to-head comparative bio-availability study has shown that a patented ubiquinone Coenzyme Q10 preparation gives a significantly better absorption and bio-availability than a patented ubiquinol product.
That is what happened in the double-blind, cross-over study conducted by researchers at the Pablo de Olavide University in Sevilla, Spain, in 2018 [Lopez-Lluch 2019].  
This is important for several reasons:
Until this study in 2018, there had never been a head-to-head comparison study of the bio-availability of a ubiquinone CoQ10 supplement and a ubiquinol supplement [Judy 2018].