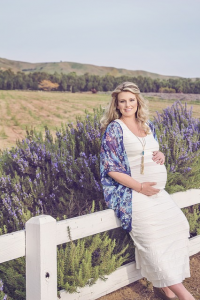 What about infertility problems and Coenzyme Q10, I was asked the other day. Mightn't the improvement of cellular energy production and the protection against oxidative stress that Coenzyme Q10 supplements give, mightn't they also help sperm quality and sperm motility? What about Coenzyme Q10 help for the quality of female egg cells?

Coenzyme Q10 and male infertility
Nature Reviews: Urology
In 2011, Dr. Annette Fenner, chief editor at Nature Reviews: Urology, published a note to the effect that supplementation with Coenzyme Q10 improves semen quality parameters and that the improvement in the sperm has been seen to be associated with improved pregnancy rates and live birth rates [Fenner].