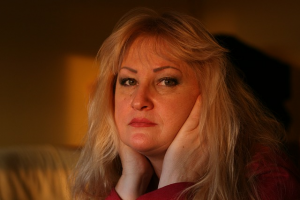 Can we make a convincing argument for fibromyalgia patients to take a daily Coenzyme Q10 nutritional supplement?  If so, what is the basis for the argument?
Fibromyalgia is a complex disorder.  It causes pain, joint stiffness, debilitating fatigue, and difficulty thinking and remembering.  Its cause is not known; its treatment is uncertain.  It affects as many as five million Americans above the age of 18 years.  It affects many more women than men.
Coenzyme Q10 status and fibromyalgia
The first thing to know is that fibromyalgia is associated with low plasma Coenzyme Q10 levels [Garrido-Maraver 2014].