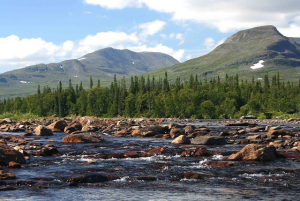 To date, Dr. Urban Alehagen and the Swedish researchers at Linköping University have published seven journal articles detailing various aspects of the heart health benefits of taking a daily combination of 200 micrograms of SelenoPrecise organic selenium supplements and 200 milligrams of Bio-Quinone Q10 (100 mg morning and evening).  It should be interesting to summarize the research results reported in these articles.
What do we need selenium and Coenzyme Q10 for?
The human body uses the trace element selenium to make the selenoproteins that are needed for the proper functioning of many body processes. It uses selenium to make the antioxidant enzymes that protect the cells against harmful free radicals. There is increasing research evidence that selenium protects against the development of atherosclerosis and certain cancers.