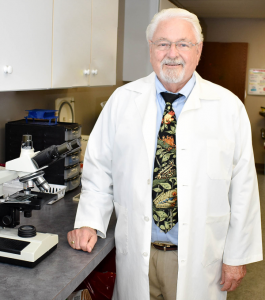 Congestive heart failure.  Chronic heart failure.  The inability of the heart to pump adequate blood to the other body organs.  In chronic heart failure, the left ventricular ejection fraction – the percentage of blood leaving the heart each time it contracts – is too low.
The medical term heart failure sounds like a death sentence.  It does not mean sudden death, but the prognosis is usually not good.  Heart failure is a disease that gets progressively worse.
The results of the Q-Symbio study give us good reason to think that CoQ10 adjunctive treatment, i.e. CoQ10 supplementation in addition to conventional medical treatment, can slow down the progression of the disease and improve the symptoms and the survival of heart failure patients [Mortensen].