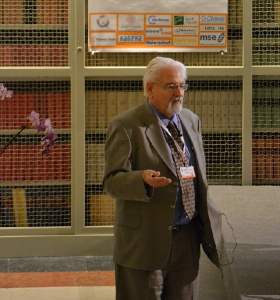 Marketers continue to make many unsubstantiated and misleading claims for the ubiquinol version of Coenzyme Q10 supplements.  As long ago as 2007, Dr. William Judy, the founder and president of the SIBR Research Institute, wrote a seminal article revealing the facts and fabrications that existed in marketing texts for ubiquinol products.  So far, no one has refuted the points that Dr. Judy made [Judy 2007].
CoQ10 formulation more important than CoQ10 form
Now, in 2018, we have the results of the double-blind, cross-over study done in Sevilla, Spain.  That study showed that a well-formulated ubiquinone Coenzyme Q10 supplement gave a significantly better bio-availability than did a well-formulated ubiquinol supplement.  That the ubiquinol supplement itself was well formulated is evidenced by the fact that the ubiquinol product out-performed other less well formulated ubiquinone products [Lopez-Lluch 2018].