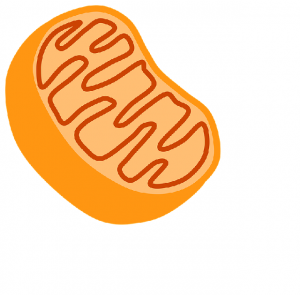 Cellular respiration is the name for the process by which the ATP molecules are produced inside the mitochondria in our cells.  Coenzyme Q10 in its oxidized form is an essential component in this process of energy production.
Fewer Coenzyme Q10 molecules in the mitochondria inevitably mean less ATP energy production.  Fewer ATP molecules mean less energy for our cells. 
Heart muscle cells with low Coenzyme Q10 concentrations and with fewer ATP molecules produced make for an energy starved heart.