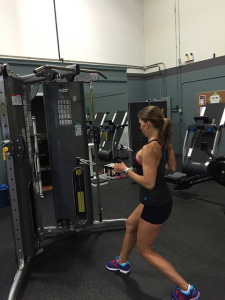 Once we have swallowed a Coenzyme Q10 capsule, what happens next? Specifically, what happens as the Coenzyme Q10 flows from the stomach to the blood?  As it turns out, we know a fair amount about the transfer of the Coenzyme Q10.
The basics of Coenzyme Q10 absorption
Dr. William Judy's study of Coenzyme Q10 absorption in large animals (large dogs that are conscious during the testing) and in humans have resulted in the following understanding:
Coenzyme Q10 is absorbed in the form of ubiquinone
Coenzyme Q10, regardless of whether it is taken in the form of ubiquinone supplements or in the form of ubiquinol supplements, will be absorbed in the small intestine in the form of ubiquinone.