As a pharmacist and a clinical nutritionist, I can see the possibilities of food and dietary supplements as a form of medicine. For example, I am very interested in the health benefits of probiotics. I am intrigued by the manufacturing process that produces probiotic supplements that mimic the activity of our gastrointestinal tract processing food. By that, I mean our GI tract's use of bacteria to ferment fibers in foods to produce post-biotic metabolites.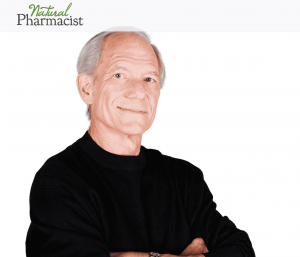 Low Absorption of Many CoQ10 Supplements
I am also an advocate of the nutritional supplement Coenzyme Q10, which is produced from pure natural yeast in a fermentation process.