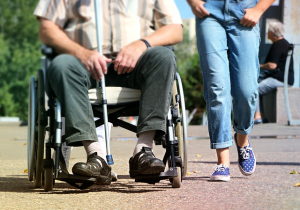 Considerably reduced concentrations of Coenzyme Q10 in the skeletal muscle – up to 75% reduced levels – are associated with a diagnosis of ataxia.  Coenzyme Q10 supplementation has proven beneficial in the treatment of both early and later stages of early-onset ataxia as well as in the treatment of adult-onset ataxia [Mantle & Hargreaves 2018].

Ataxia and Coenzyme Q10
Ataxia is the medical term for the loss of control of bodily movement, characterized by difficulty in walking and loss of balance.  Ataxia can also affect eye movement, speech, and ability to swallow.