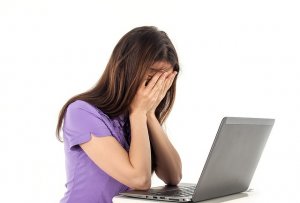 Fibromyalgia is a chronic pain syndrome affecting an estimated 5% of people worldwide.  It is characterized by the following symptoms:
cognitive complaints related to concentration and memory
fatigue and a feeling of being tired much of the time
mood issues including anxiety and depression
muscle stiffness and soreness
sleep disorders
What it is that triggers fibromyalgia is not known with certainty and can vary from individual to individual.  Researchers hypothesize that fibromyalgia affects the ways in which the brain processes pain signals [Mayo Clinic].
Low Coenzyme Q10 associated with fibromyalgia
If we round up the usual suspects in our investigation of fibromyalgia, we end up making a connection between Coenzyme Q10 deficiency and fibromyalgia.