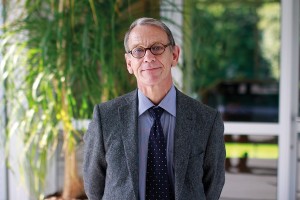 Two independent meta-analyses of the available research literature have shown that Coenzyme Q10 supplementation is associated with healthy levels of bio-markers for chronic systemic inflammation [Zhai 2017; Fan 2017].
Chronic inflammation – a persistent low-grade inflammation – can have deleterious effects throughout the body. Over time, it can result in tissue damage.
Chronic inflammation is something different from acute inflammation, which is the immune system's short-term response to an injury or an infection.
Chronic low-grade inflammation has been linked to increased risk of heart disease, stroke, diabetes, and metabolic disorders [Zhai 2017].
The extent of chronic low-grade inflammation can be measured by testing for the blood levels of known bio-markers for inflammation [Zhai 2017].
Coenzyme Q10 Effect on Tumor Necrosis Factor-Alpha
Zhai et al analyzed nine randomized controlled trialsRandomized controlled trials are studies in which patients or healthy volunteers are assigned at random (purely by chance) to receive one or more clinical interventions. One or more of the interventions is the active treatment being tested. Another of the interventions is the control against which the active treatment is being tested. The control is, typically, the standard practice or... Read more about this term enrolling 428 study participants.  The results of their analysis showed that CoQ10 supplementation significantly improved the serum concentration of Coenzyme Q10 by 1.17 micrograms per milliliter on average compared to placebo treatment [Zhai].