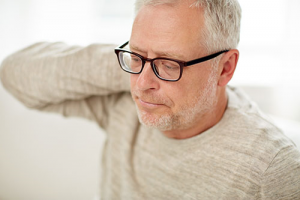 The results of two randomized controlled studies indicate that CoQ10 supplement at a dosage of 100 mg/day can be effective in reducing systemic inflammation and in improving biochemical variables associated with Non-Alcoholic Fatty Liver Disease (NAFLD) [Farsi 2016; Farhangi 2014].
NAFLD is a chronic liver disorder related to systemic inflammation.
The NAFLD condition exists whenever the accumulation of fat in the liver cells, primarily in the form of triglycerides, exceeds 5–10% of liver weight.
NAFLD is the most common liver disorder worldwide; its prevalence in the general population is estimated at 20–30%.
NAFLD's prevalence increases to 60–70% in obese individuals and to 70–90% in individuals with diabetes [Mantle & Hargreaves 2020].
Coenzyme Q10 is an essential bio-nutrient that has been shown to reduce the blood levels of bio-markers of systemic inflammation [Fan 2017; Zhai 2017]. Moreover, number of pre-clinical studies have demonstrated the capacity of supplemental Coenzyme Q10 to prevent or reduce the extent of liver tissue damage by a variety of toxic agents [Mantle & Hargreaves 2020].