Coenzyme Q10 is a essential component in the cellular process of energy production, and Coenzyme Q10 plays an important role in the antioxidant protection of the cells [Crane 2001].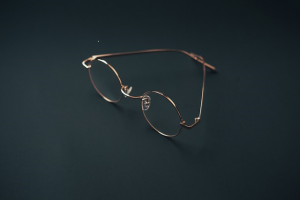 With increasing age, our cells decline with respect to energy production and with respect to the threat from increased generation of harmful free radical species [Hargreaves, Heaton, & Mantle 2020].
Most of the Coenzyme Q10 available to the cells comes from endogenous bio-synthesis. Optimal CoQ10 bio-synthesis occurs in our 20's and then follows a decline with increasing age that varies in different tissues and organs [Kalén 1989]. In heart tissue cells, the bio-synthesis of Coenzyme Q10 at age 80 may be approximately half of what it was at age 25 years.