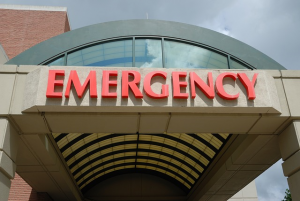 Last month, I wrote brief summaries of some of the best articles that have been published on this website.  This month, I want to present summaries of several more good q10facts.com articles about the health benefits of Coenzyme Q10 supplementation.  The information in all of these articles is based on clinical study results published in peer-reviewed bio-medical journals.  In each summary, there is a link to the original article.

Fewer hospitalizations with Coenzyme Q10
In the Q-Symbio study, 420 chronic heart failure patients on conventional heart failure medications were randomly assigned to an adjuvant Coenzyme Q10 treatment group (n=202) or to a placebo control group (n=218).  In the study, Dr. Svend Aage Mortensen and his fellow researchers wanted to test the hypothesis that the condition of the energy-starved heart could be improved by the use of Coenzyme Q10 supplementation.