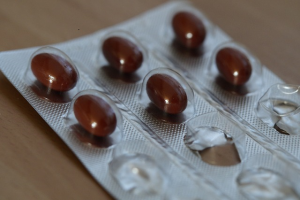 Imagine my surprise, recently, when I heard from a reliable source that some hospital pharmacies are stocking cheap powder-based Coenzyme Q10 products for use with hospitalized heart failure patients.
I was shocked.
The most important thing about the Coenzyme Q10 supplement is its formulation.  Without a good formulation, there will very poor absorption.  Without good absorption, there can be no real benefit to heart failure patients.
Powder-based Coenzyme Q10 supplements are not going to do the job optimally.