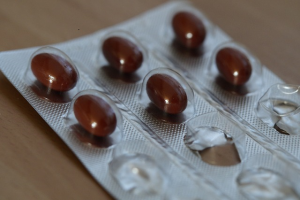 Coenzyme Q10 is a marvelously versatile natural substance.  It is essential for cellular energy production, and it is an important lipid-soluble antioxidant.  Its use as a daily supplement in conjunction with conventional medicines can give heart patients valuable health benefits.
In a 2015 review article, Professor Dr. Roland Stocker of the Medical College, University of New South Wales, in Sydney, Australia, and colleagues evaluated the potential therapeutic value of Coenzyme Q10 supplements:
for heart failure patients
for patients with high blood pressure
for ischemic heart disease patients
for cardiac surgery patients
for patients taking statin medications
We want to look at the evidence presented in this review article [Ayer 2015].