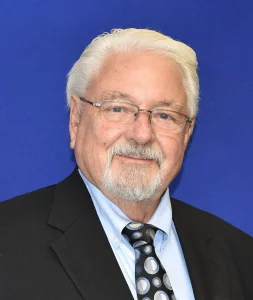 The question that I get asked about the most is whether there is any benefit from supplementing with Coenzyme Q10 if a person does not have a diagnosed CoQ10 deficiency?
Yes, I think there is a benefit. We should not be waiting until an obvious CoQ10 deficiency manifests itself. Instead, we should be giving people in their 40s and above the following advice:
Your cells' bio-synthesis of Coenzyme Q10 will decline with increasing age. Taking various medications, statin medications in particular, will also inhibit your body's own production of Coenzyme Q10.
The heart muscle cells need sufficient Coenzyme Q10 to produce enough ATP energy. To prevent the development and worsening of heart disease, you need to take daily CoQ10 supplements to get your plasma CoQ10 levels above 2.0 mcg/mL. If you already have symptoms of heart disease, you probably need to get your plasma CoQ10 levels above 2.5 mcg/mL [Langsjoen 2014].
Taking 2 or 3 times 100 mg of Coenzyme Q10 daily, together with a meal, for 12 to 24 weeks, should get your plasma CoQ10 levels up to the target level. Firstly, taking more than 100 mg at a time will not bring much extra benefit. Secondly, taking the Coenzyme Q10 together with some fat in a meal will improve the absorption of the Coenzyme Q10.
You must continue to take CoQ10 supplements even after you reach a plasma concentration of 2.0 mcg/mL. If you stop taking the CoQ10 supplement, your blood levels will decline. Moreover, the Coenzyme Q10 will not go from the blood into the tissue cells unless you have a higher concentration of CoQ10 in the blood.
What is a CoQ10 Deficiency?
In the USA, the normal level of plasma CoQ10 is quoted to be 0.45 to 1.50 mcg/mL. I feel that the 0.45 – 0.60 mcg/mL plasma levels are found in individuals with clinical conditions.