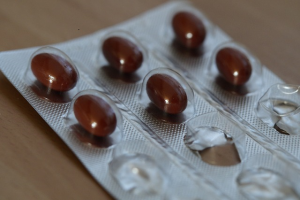 A US supplements manufacturer reports that its testing shows some of the CoQ10 supplements sold on amazon.com do not contain the quantity of Coenzyme Q10 indicated on the product label [Schultz, 2020, May 14].
The testing shows that seven of the ten tested products had less than 80% potency. These seven named products are not products from major sellers of CoQ10 supplements in the USA.
The other three tested products tested are labeled "X Brand" in the test report. These three products are said to contain 93%, 96.5%, and 86% of the declared active ingredient [NOW® Testing].