Heart failure – it sounds scary. It is scary, but the medical term heart failure does not mean that your heart stops beating. No, instead, it means that your heart can't pump enough blood and oxygen to your body.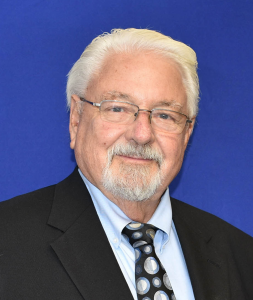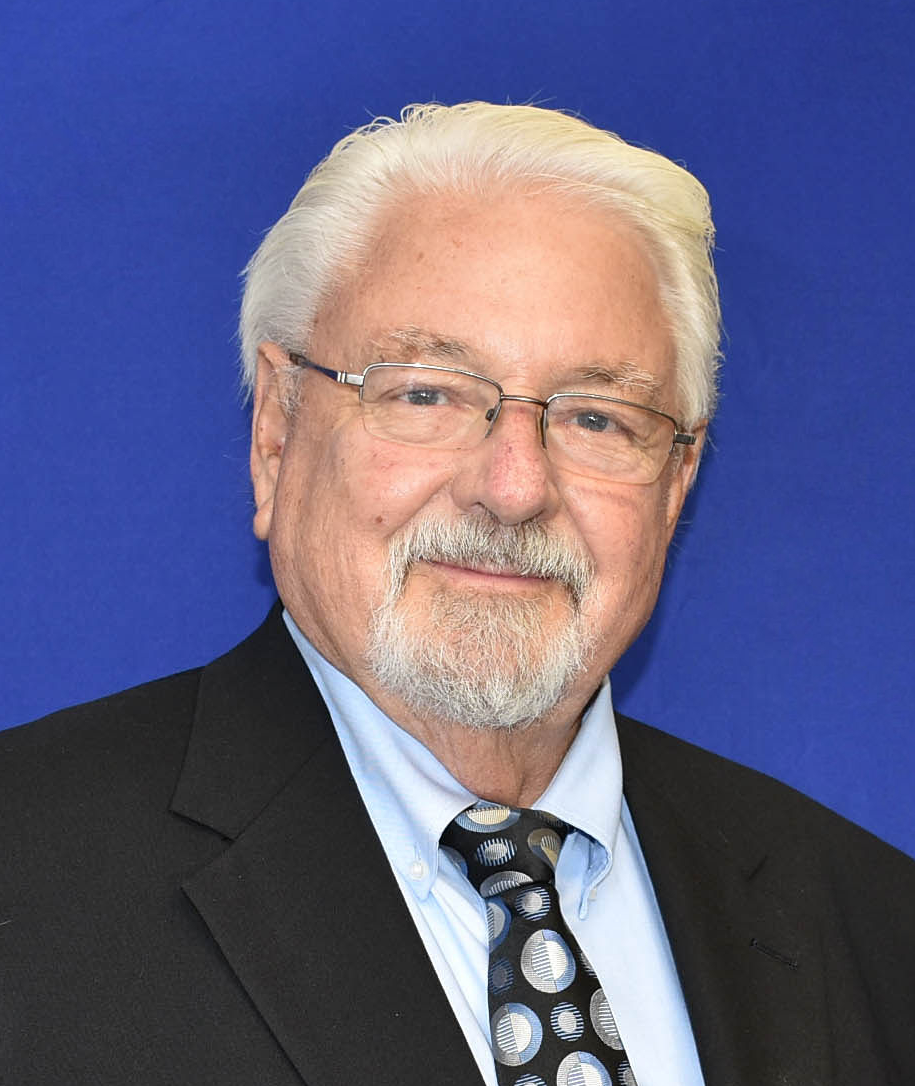 Heart failure may develop because the heart muscle has weakened or has become thicker and stiffer. Your heart muscle can compensate for a period, but, eventually, you will need treatment.
The thing to remember is that the heart tissue is muscle tissue. As such, it needs a constant supply of ATP energy, and Coenzyme Q10 is essential to the process of ATP energy generation [Crane 2001]. Furthermore, the heart muscle tissue needs protection against the oxidative damage caused by harmful free radicals, and Coenzyme Q10 in its reduced form is an important antioxidant [Crane 2001].