At SIBR Research, we have long been concerned about misleading claims for ubiquinol supplements on the Web. It seems that there is a lack of understanding of the processes influencing the absorption and subsequent metabolism of ubiquinol. Moreover, this misunderstanding seems to have been exacerbated by some manufacturers' incorrect claims regarding the bioavailability of their ubiquinol supplements [Mantle & Dybring 2020].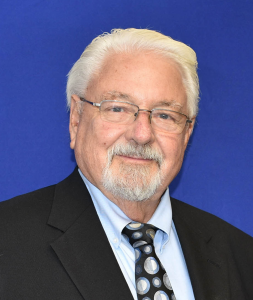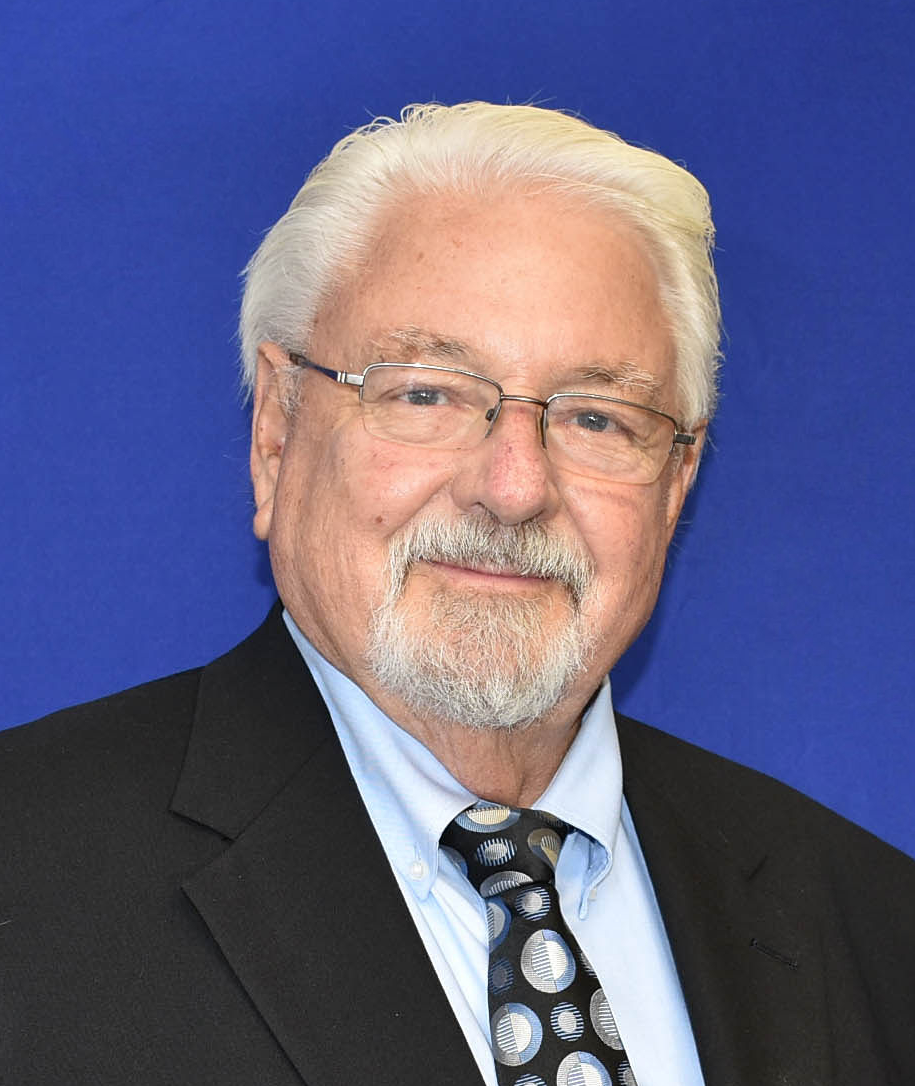 Basic Information about Ubiquinone and Ubiquinol
Ubiquinol is the reduced form of Coenzyme Q10; it is the antioxidant form of Coenzyme Q10.
Ubiquinone is the oxidized form of Coenzyme Q10. It is essential for the process of ATP energy generation.
Note: Both forms of Coenzyme Q10 are bio-active forms.
Ubiquinone More Stable than Ubiquinol in Supplements
Ubiquinol molecules are electron donors. Thus, they are inherently unstable. They are constantly looking to give up two electrons. It is this property that first made us wonder whether the ubiquinol in supplements actually gets absorbed as ubiquinol or gets converted to ubiquinone before being absorbed.