Both Coenzyme Q10 and NADH blood levels have been shown to be sub-optimal in patients diagnosed with chronic fatigue syndrome [Castro-Marrero 2013; Maes 2009].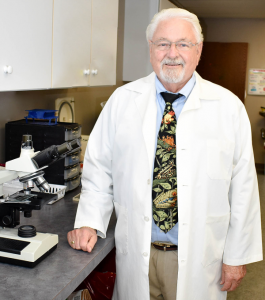 In chronic fatigue syndrome, patients have the following symptoms:
fatigue that persists even after rest and sleep
generalized chronic pain
lack of motivation for physical and mental exertion
disruptions in concentration and memory
changes in sleep patterns and duration
Chronic fatigue syndrome is a severe disabling condition without a good prognosis. There is no universally recognized treatment mode.

CoQ10 and NADH Combined Supplementation in Chronic Fatigue Syndrome
Now a randomized controlled trial published in 2021 shows that supplementation of chronic fatigue syndrome patients with 200 mg of Coenzyme Q10 and 20 mg of NADH daily for 12 weeks has statistically significant health benefits: