In a 2021 study, patients with hereditary hemochromatosis were observed to have significantly lower plasma concentrations of Coenzyme Q10Coenzyme Q10 molecules are fat-soluble molecules that are both synthesized in the body and ingested in the diet and in supplements. Coenzyme Q10 is synthesized in the body in the same biological pathway as cholesterol. Bio-synthesis of Coenzyme Q10 begins to decline once humans reach their adult years. The reduced production of Coenzyme Q10 cannot be compensated in any practical... More [Martinefski 2021].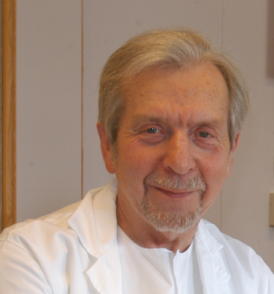 Hereditary hemochromatosis is a genetic disorder that causes the body to build up too much iron in various organs including the heart and liver. The iron overload is toxic and can damage tissues and organs and lead to liver disease [CDC 2020].
The CDC reports that one-third of one percent of non-Hispanic Caucasians in the US has hereditary hemochromatosis. The rates are somewhat lower in other races and ethnic groups. It is more common for men to develop complications, often at an earlier age. Approximately one in ten men with hereditary hemochromatosis will develop severe liver disease.