Coenzyme Q10 supplementation, already especially well-regarded for the prevention and adjunctive treatment of heart failure, has biological importance for immune system function [Mortensen 2014; Mortensen 2019].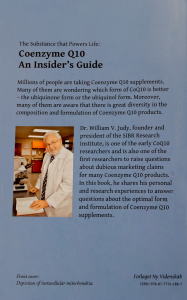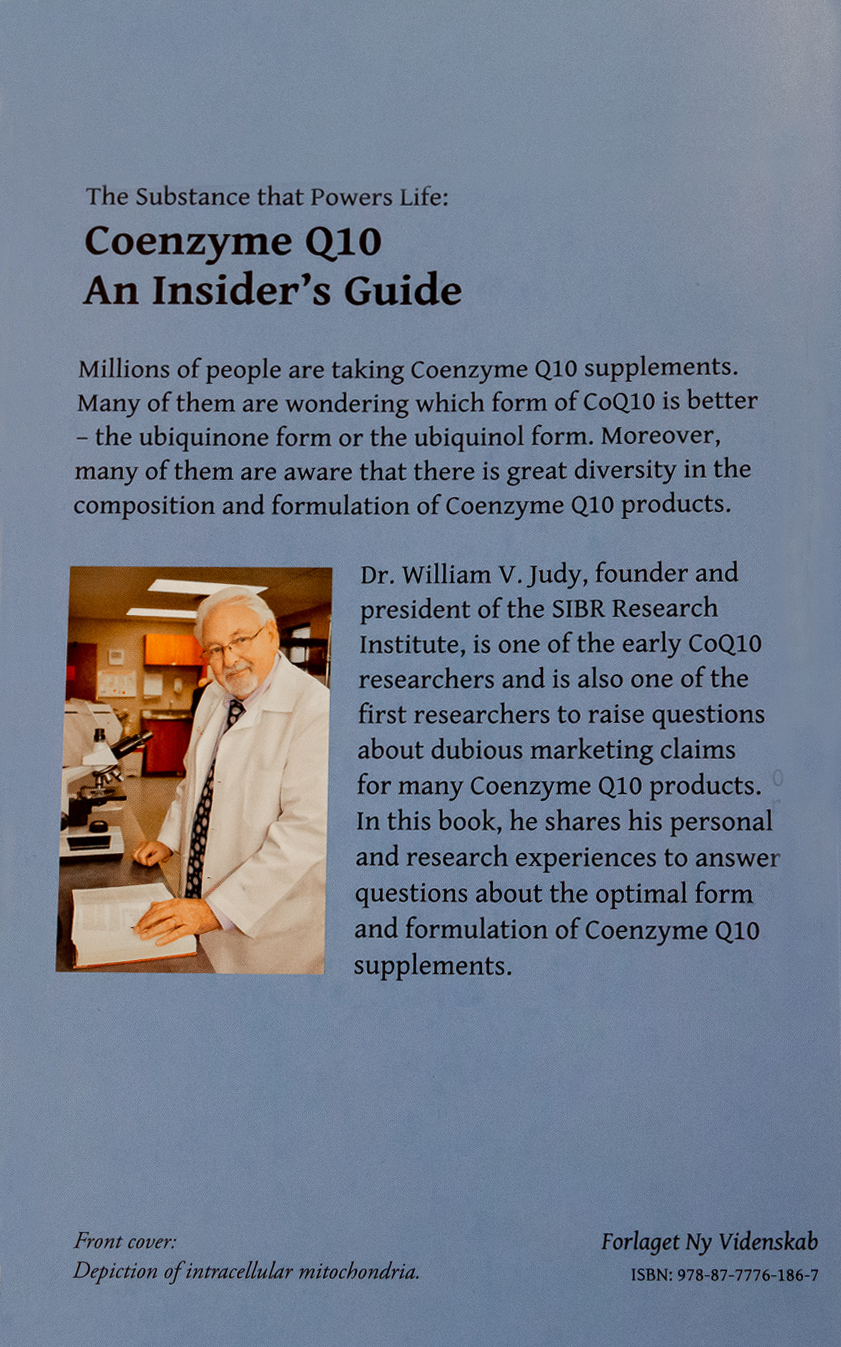 Administration of Coenzyme Q10 is also recommended for the treatment of statin-associated muscle symptoms [Raizner & Quiñones 2021].
Randomized controlled clinical studies have also shown that CoQ10 supplementation can help to prevent or treat such disorders as diabetes [Mantle 2017], non-alcoholic fatty liver disease [Mantle 2020], chronic kidney disease [Hargreaves 2019], and migraine [Sazali 2021].