There is more and more evidence that Coenzyme Q10 plays a physiological role in the maintenance of semen quality and male fertility [Alahmar 2021]:
Higher CoQ10 concentrations in seminal plasma correlate directly with elevated semen parameters such as sperm motility and sperm count.
Seminal CoQ10 concentrations are sub-optimal in male infertility conditions.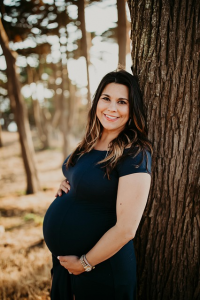 In a 2021 review article, Alahmar et al. [2021] summarize the research into CoQ10's role in the regulation of male reproductive function:
restores semen parameters in male infertility patients
reduces the blood levels of biomarkers for oxidative stress
improves pregnancy and assisted reproductive technology outcomes
reduces sperm DNA fragmentation
CoQ10 Effects on Sperm Parameters
Alahmar et al. [2021] have reviewed several clinical trials of the CoQ10 supplementation of patients with male infertility. Overall, the outcomes of these studies show the following beneficial effects:
increased concentrations of Coenzyme Q10 in the semen and in spermatozoa
enhanced sperm parameters: sperm concentration, motility, and morphology
improved oxidative stress bio-markers and increased protection against free radical-induced sperm damage
CoQ10 Effects on Sperm DNA Fragmentation
Current evidence shows that Sperm DNA Fragmentation plays a crucial role in male infertility. Oxidative stress may be the key mechanism causing the sperm DNA fragmentation. An excess of harmful free radicals may be causing kinks and breaks in sperm DNA.