As we get older, staying active and maintaining our physical capacity is important if we are to avoid becoming frail and vulnerable to falls.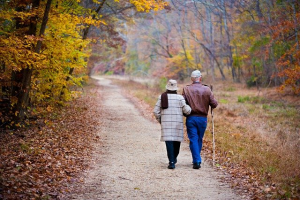 Combining daily Coenzyme Q10 supplementation with daily physical activity is good therapy for avoiding sarcopenia, which is the clinical name for the loss of muscle mass caused by ageing.
Professor Guillermo Lopez-Lluch and his colleagues in Sevilla, Spain, have reported the following results from a cross-sectional study of 64 volunteers, 47 women and 17 men. Thirty-two of the volunteers in the study were between 65 and 75 years old, and 32 volunteers were 76 years or older [de la Bella-Garzón 2022].