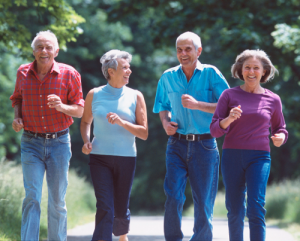 This article is intended for those people who take responsibility for maintaining their minds and bodies and who want to inform themselves further.
Coenzyme Q10 is called, variously, ubiquinone, when it is in its naturally occurring oxidized form, or ubiquinol, when it is in its reduced form (more about the different forms in another article).
Q10 is a fat-soluble substance that naturally occurs with some variations in almost all living beings that use aerobic respiration to produce energy.  It is a substance that is produced in the human body in the same biological pathway that produces cholesterol.