Potency. You want the CoQ10 product you buy to be potent, don't you? You want what you pay for. Otherwise, what is the point of buying the supplement?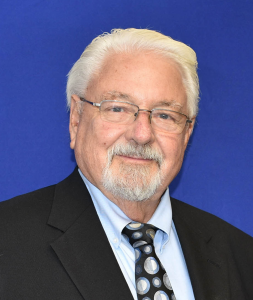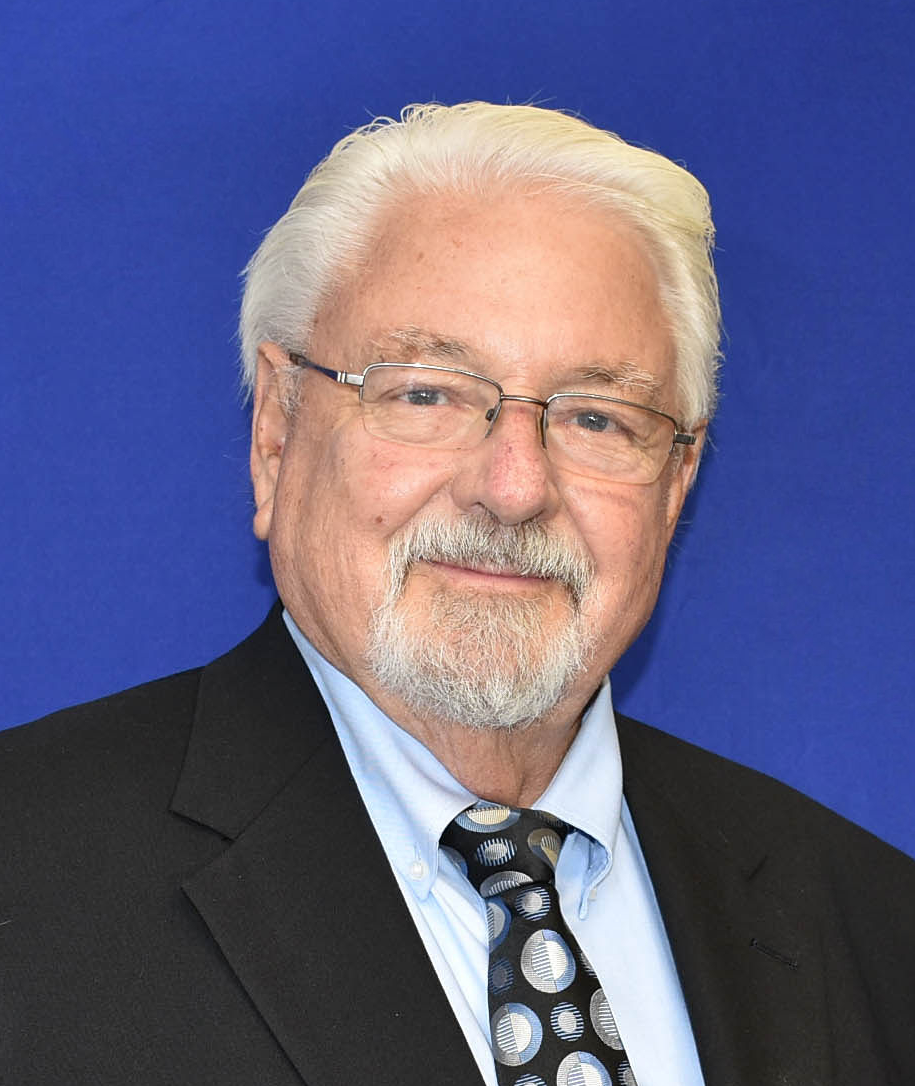 If you think that all of the CoQ10 supplements offered on amazon.com are equally potent, then you could be wasting your money on an inferior CoQ10 product.
In the May 9th Nutraingredients blog, Hank Schultz reports on the results of a study of a few of the CoQ10 products offered on amazon.com. See here for full article.
Questionable Quality Control of Some CoQ10 Products Sold on Amazon.com
Schultz makes the following points in his blog article [Schultz 2022]: