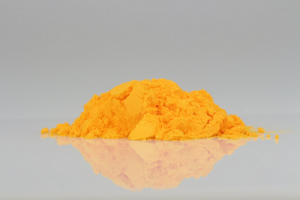 Coenzyme Q10 is a naturally occurring vitamin-like bio-nutrient that is essential to the cellular process of ATPATP (adenosine triphosphate) molecules are the high-energy molecules with easily broken phosphate bonds that release energy to the energy-requiring processes in the cells. Coenzyme Q10 is essential to the process of ATP production.... Read more about this term energy production. It is especially important for the optimal functioning of tissues with high energy requirements such as heart muscle tissues [Mantle 2015].
Beyond its role in cellular energy production, Coenzyme Q10 has the following important biological functions:
Bio-Synthesis of Coenzyme Q10 Declines with Age
The human body's ability to synthesize Coenzyme Q10 peaks at some time in a person's 20s and gradually declines thereafter [Kalén 1989]. Consequently, supplementation is necessary. It is not possible to make up the age-related loss of Coenzyme Q10 by eating more carefully.