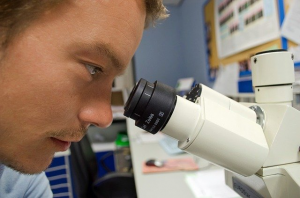 The CoQ10 Association has announced plans to test every Coenzyme Q10Coenzyme Q10 molecules are fat-soluble molecules that are both bsynthesized in the body and ingested in the diet and in supplements. Coenzyme Q10 is synthesized in the body in the same biological pathway as cholesterol. Bio-synthesis of Coenzyme Q10 begins to decline once humans reach their adult years. The reduced production of Coenzyme Q10 cannot be compensated in any practical... Read more about this term product on the market in the US for potency and purity [Schultz 2020, August 13]. If all goes according to plan, the project will be completed by the end of 2020. We look forward to seeing the results of the testing.
Potency of CoQ10 Products
Testing for potency means ensuring that the capsule contains the quantity of Coenzyme Q10 specified on the label.
Earlier this year, in May, 2020, the NOW nutritional supplements company headquartered in Illinois, revealed that its in-house laboratory had tested 10 CoQ10 products purchased on amazon.com.