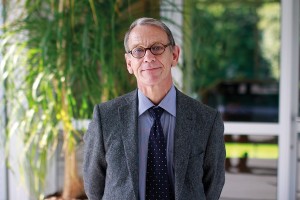 In the previous article on this site, we discussed substances that can counteract or inhibit the bio-synthesis or absorption or efficacy of Coenzyme Q10.  Today we want to look at substances that might actually boost the bio-synthesis or absorption or efficacy of Coenzyme Q10.
Among the substances we want to consider are the following nutritional supplements:
carnitine
NADH
PQQ
riboflavin
seleniumSelenium (symbol Se, atomic number 34) is a trace element that is an essential nutrient and an essential component of some of the most important antioxidants in the body, in particular the selenoproteins glutathione peroxidase, thioredoxin reductase, and selenoprotein P. Selenium is involved in the optimal functioning of the immune system. Professor Alehagen has pointed out that there exists a... Read more about this term
High-Selenium Yeast Supplements and Coenzyme Q10
Professor Urban Alehagen writes that a deficiency of selenium may restrict the cells' ability to get optimal concentrations of Coenzyme Q10.  Moreover, the cells are dependent upon adequate concentrations of Coenzyme Q10 to achieve optimal function of selenium in the body. There seems to be a special interrelationship between Coenzyme Q10 and selenium that can be exploited clinically [Alehagen & Aaseth].