Fatigue. In many disorders, patients experience fatigue, even extreme fatigue, e.g., heart failure patients, chronic fatigue syndrome and fibromyalgia patients, multiple sclerosis patients, post-treatment Lyme disease syndrome patients, etc.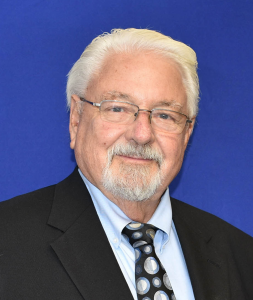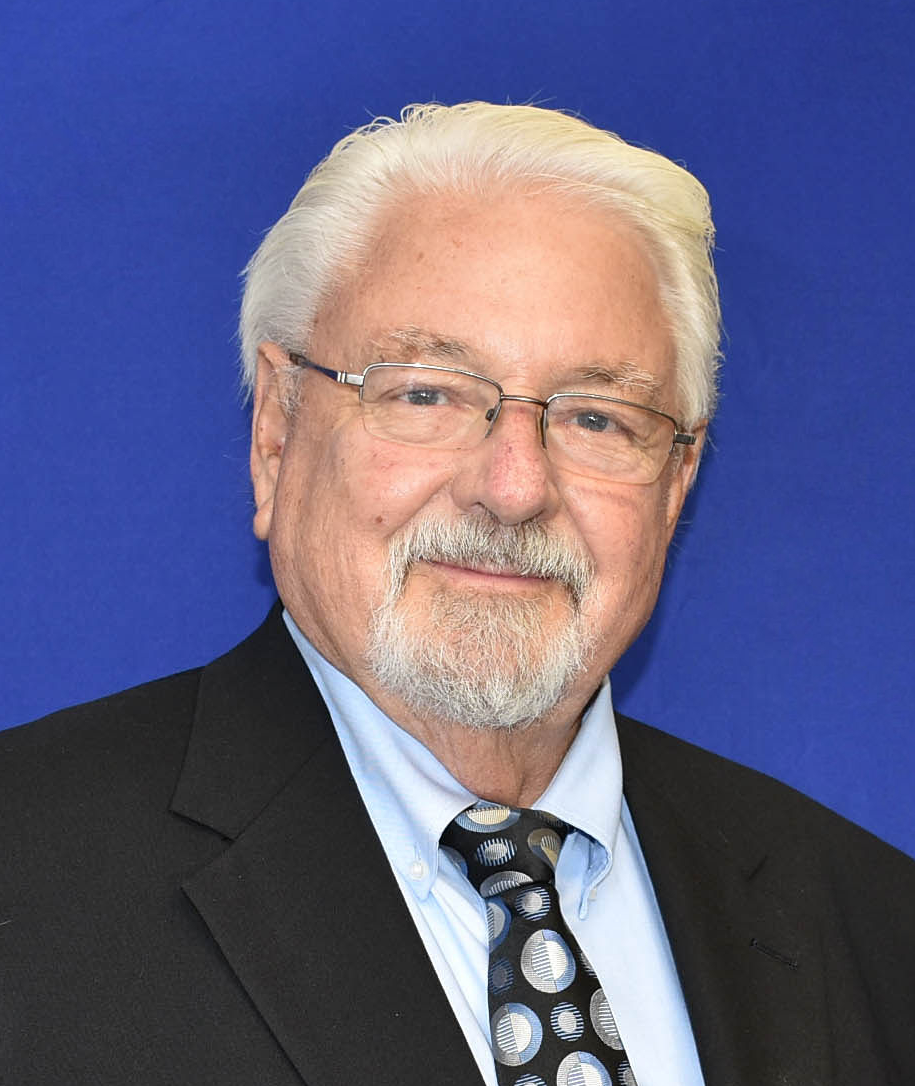 The chronic fatigue may well be associated with cellular energy depletion and impaired mitochondrial function [Mantle 2022].
Research studies have implicated mitochondrial dysfunction in the development of chronic fatigue syndrome and fibromyalgia and in the resulting fatigue [Mantle 2022].
The outcomes of randomized controlled clinical trials have shown that CoQ10 supplementation significantly improves symptoms in chronic fatigue syndrome and fibromyalgia patients [Mantle 2022].
A 2019 systematic review of CoQ10 supplementation studies has shown significant benefits of CoQ10 supplementation on fatigue following exercise, statin intake, the development of multiple sclerosis, and the development of end-stage heart failure [Mehrabani 2019].
Supplemental CoQ10 has been shown to significantly improve plasma and skeletal muscle CoQ10 levels, exercise tolerance, and exercise recovery time in chronic fatigue patients. The response is not rapid. It takes months of supplementation to allow mitochondria regeneration and the improvement in exercise tolerance. If the supplementation of CoQ10 is stopped, then the chronic fatigue will slowly return [Judy 2018a, 2018b].
Coenzyme Q10, Inflammation, and Fatigue
Mantle et al [2022] make the point that that inflammation, which involves the release of pro-inflammatory cytokines, is not a wholly negative process in the body. Inflammation is the body's normal response to infection or injury; it is essential for tissue healing.