Coenzyme Q10 and Infertility
In men with low sperm counts, CoQ10 supplementation improves sperm density, sperm morphology, and sperm motility.
For women with diminished ovarian reserve, CoQ10 supplementation improves the quality of the eggs produced by the ovaries.
For women with polycystic ovarian syndrome, Coenzyme Q10 is a safe and effective therapy that improves PCOS by improving insulin resistance, increasing sex hormone levels, and improving blood lipids.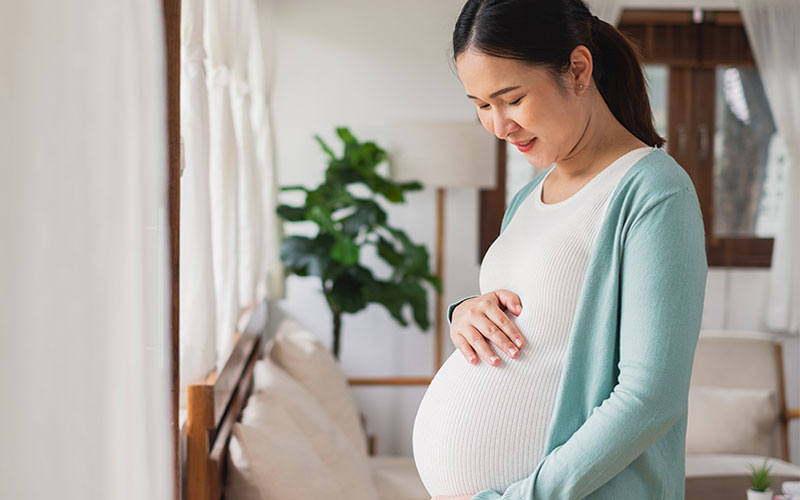 Newest Articles About CoQ10 and Fertility
Ross Pelton
Studies show beneficial health effects of Coenzyme Q10 supplements for heart failure patients, healthy senior citizens, and patients with low-energy syndrome and fatigue disorders, fertility disorders, and migraine headaches. Choose a supplement with documented good absorption.
Richard Morrill
Oocytes. The ovaries contain female reproductive cells, which are called oocytes. The non-medical term for the oocyte is "egg." When oocytes mature, they are capable of being fertilized, which results in a pregnancy. The [...]
Richard Morrill
There is more and more evidence that Coenzyme Q10 plays a physiological role in the maintenance of semen quality and male fertility [Alahmar 2021]: Higher CoQ10 concentrations in seminal plasma correlate directly with elevated [...]
All Articles on this Topic