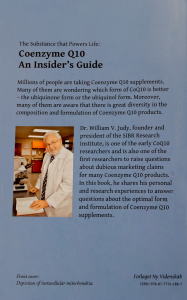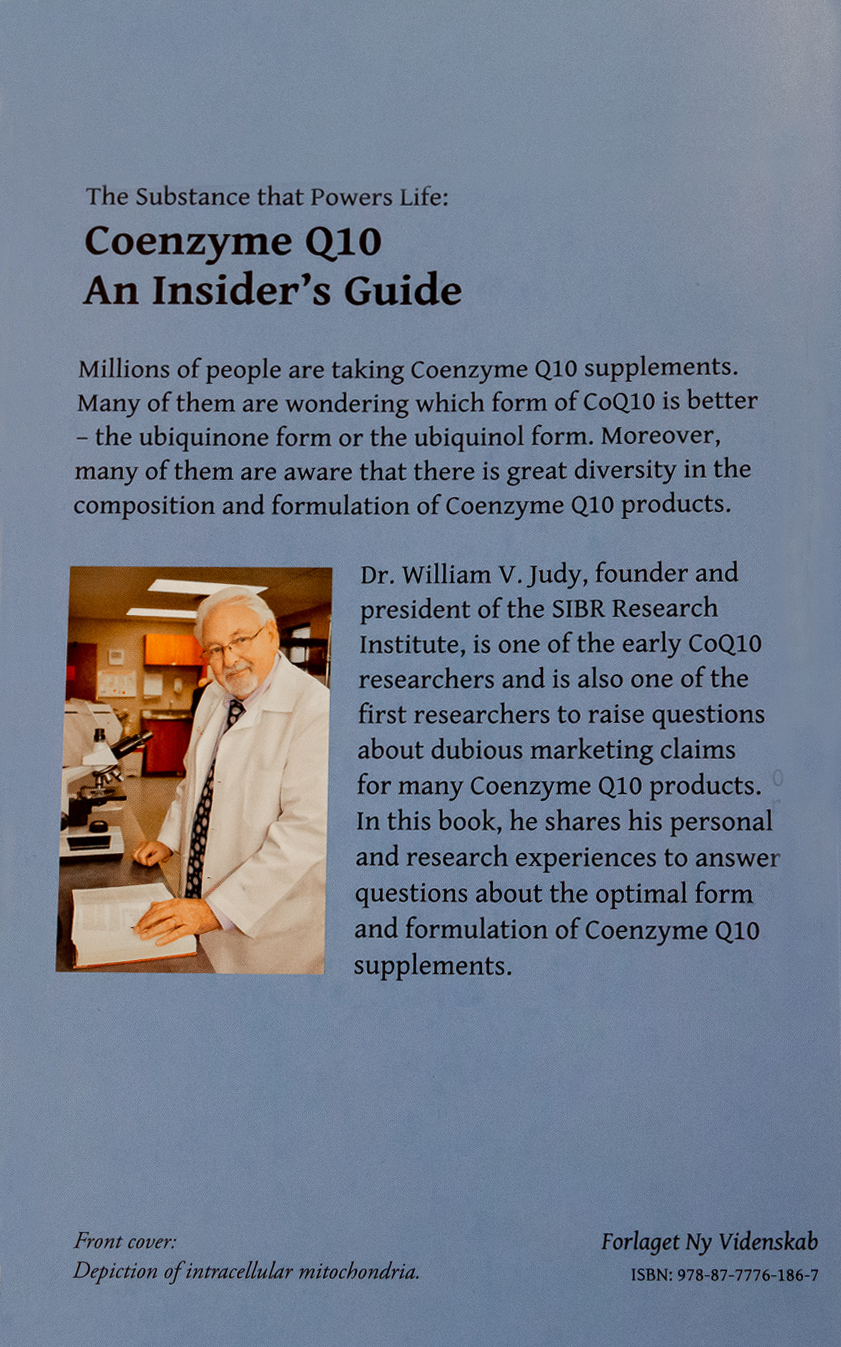 First off, a few definitions:
Coenzyme Q10 is an essential bio-nutrient with vitamin-like properties. It is not considered a vitamin because our cells do synthesize Coenzyme Q10. However, once we reach adulthood, our bio-synthesis of Coenzyme Q10 begins to decline with increasing age [Kalén 1989]. Furthermore, statin medications are known to inhibit the bio-synthesis of Coenzyme Q10 [Okuyama 2015]. Supplementation is a must.
Oxidative stress is the result of an imbalance between the body's production of harmful free radicalsFree radicals are unstable and highly reactive molecules that are produced in the body during normal oxygen metabolism. Free radicals derived from oxygen are known as reactive oxygen species. Free radicals play both helpful and harmful roles in the body. Free radicals steal electrons from other substances in order to become stable. In so doing, the free radicals oxidize those... Read more about this term as a by-product of metabolic processes and the body's supply of antioxidants to neutralize the free radicals. Oxidative stress, unchecked, results in damage to cell membranesThe cell membranes, sometimes called plasma membranes, are the physical barrier that protects the contents of the cells from everything that is outside the cells. The cell membranes also regulate what can move in and out of the cells. Coenzyme Q10 is present in all cell membranes in the body except in the red blood cells. It helps to prevent... Read more about this term, proteins, lipids, and DNA.