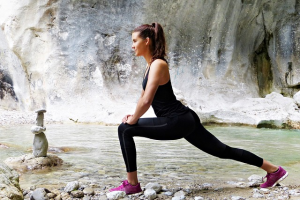 The biggest difference in elderly (70+) men and women still living at home and still relatively healthy is the extent to which they exercise.  Among elderly adults of the same socioeconomic status, nutrition and lifestyle do not vary much.  Exercise levels do vary considerably.
With the variations in exercise level come variations in ageing.  The question is, what is the role of Coenzyme Q10 status in the elderly and the rate at which they age?
The differences in ageing – manifested in differences in functional capacity, exercise status, and body weight — are connected to Coenzyme Q10 plasma levels and to Coenzyme Q10/cholesterol ratios in plasma.