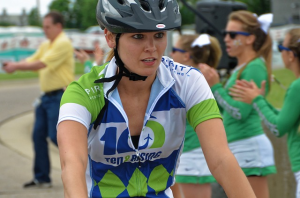 NQO1 gene? … NQO-1 enzymes? … I don't remember reading or hearing about the NQO-1 gene in all of the years that I have been taking Coenzyme Q10 supplements. But, for Dr. William Judy, the NQO-1 gene seems to be one of the three or four Q10 questions that he has been most preoccupied with for several years.
NQO-1 gene important in the biochemistry of Coenzyme Q10
NQO-1 is used as shorthand for both the gene and the oxidoreductase enzymes that the gene codes for.  The NADPH-Quinone Oxidoreductase-1 gene –  to give it its full name –  is the gene that codes in humans for the production of enzymes that reduce quinones to hydroquinones.