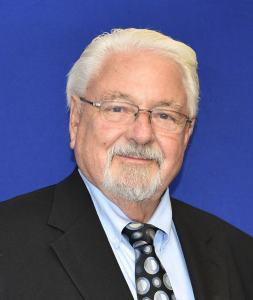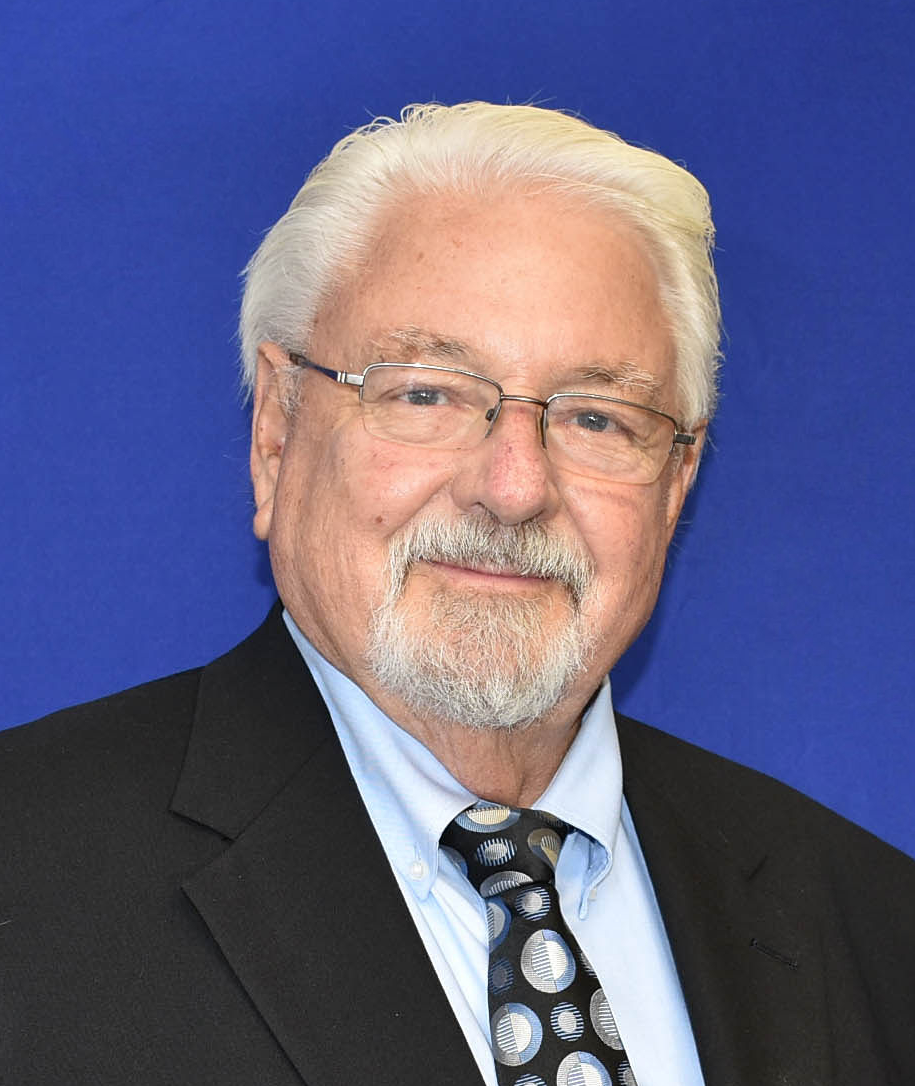 A 2018 meta-analysis and systematic review has shown that Coenzyme Q10 supplementation significantly ameliorates statin-induced muscle symptoms [Qu]:
reduces muscle pain
reduces muscle weakness
reduces muscle cramping
reduces muscle fatigue
The positive results of the meta-analysis suggest that Coenzyme Q10 supplementation may be a complementary approach to the management of statin-induced myopathy [Qu].
Why Do You Need Coenzyme Q10 Supplements with Statin Medication?
Statin medications are drugs widely prescribed in order to lower patients' levels of total cholesterolCholesterol is one of the major fat-soluble compounds that is found in animal plasma membranes. It is necessary for life and is found throughout the body. It is carried from the liver to the tissues where it is needed by lipoproteins of which it is a component. Much of the cholesterol is transported in Low density lipoproteins (LDL). High levels... Read more about this term and the so-called "bad" ldl-cholesterol.  StatinsStatins are a class of medications that effectively block the body's synthesis of cholesterol. In so doing, statins also block the body's synthesis of Coenzyme Q10.... Read more about this term are used to protect against heart attack and stroke; however, they do have adverse effects.