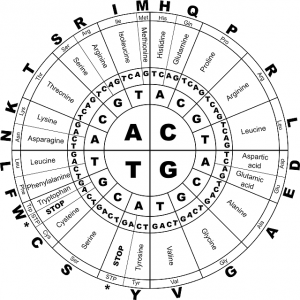 NQO1 is the abbreviated form of the name for both the NAD(P)H dehydrogenase (quinone 1) gene and the NAD(P)H:quinone acceptor oxidoreductase enzymes that the gene codes for.
 
The NQO1 enzymes are of interest to us because they are responsible for the reduction of the ubiquinone form of Coenzyme Q10 to the ubiquinol form [Siegel 2017].  That conversion takes the Coenzyme Q10 molecules from their bio-energetics form to their antioxidant form.

NQO1 and the conversion of ubiquinone to ubiquinol
The ubiquinone form of Coenzyme Q10 is the essential form needed for the cellular process of ATP energy production.  The ubiquinol form of Coenzyme Q10 is the fat-soluble antioxidant form that provides protection against oxidative damage.