Biological aging is associated with low plasma CoQ10 concentrations and with the resulting worsening of mitochondrial dysfunction, oxidative stress, and systemic inflammation.
CoQ10 supplementation has a positive effect on mitochondrial deficiency syndrome and some of the symptoms of aging.
The bio-energetic and antioxidant effects of Coenzyme Q10 reduce the risk of cardiovascular disease in elderly individuals.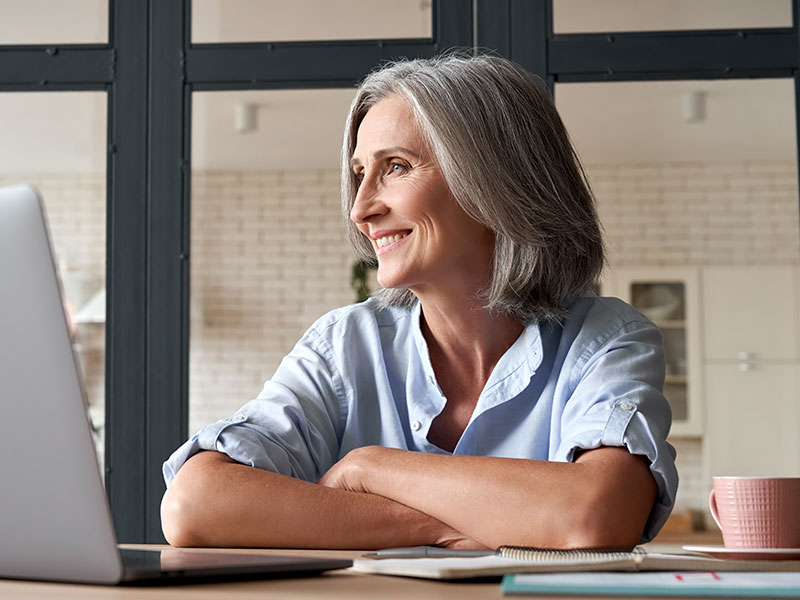 Newest Articles About CoQ10 and Aging
Richard Morrill
The aging process is, seemingly, reversible. Harvard professor Dr. David Sinclair and his Harvard University research team have been conducting experiments with mice that show that the aging process can be driven forwards and backwards. [...]
William Judy
Sufficient intakes of Coenzyme Q10 are increasingly important as we age. Our bodies synthesize less and less Coenzyme Q10 as we progress from middle age to our senior years. One estimate is that the [...]
Richard Morrill
Interesting statistics regarding life expectancy and longevity in the United States: Individuals with no chronic conditions by age 67 years can expect to live another 22.6 years on average. Individuals aged 67 years with [...]
All Articles in this Section